The Basics
Articles on basic care and considerations for new or prospective owners.
Articles pertaining to health, nutrition, and veterinary care.
Articles and pictures about hedgehog breeding, growth, and development.
Articles for people who already own a hedgehog or want to know more than just the basics.
Learn more about hedgehog colors!
Wondering where to buy a hedgehog? Start here!
Where to purchase hedgehog supplies and collectibles.
Meet the hedgehogs of Hedgehog Valley!
Meet the other critters that call or have called Hedgehog Valley their home!



DUST BATHS FOR HEDGEHOGS
Did you know that many hedgehogs enjoy dust baths? We stumbled across this finding on accident! I used to have pet degu and I had spilled chinchilla dust on the floor when filling the degu's dust bath. One of the hedgehogs, Puck, was running around on the floor and he started doing something kind of funny when he found it.
At first I thought that maybe Puck was having a seizure. He dipped one shoulder down and kind of shook. Then he did it on the other side. After a couple of times, he rolled on his side in a ball and did what I can only describe as an upside-down shimmy in the dust! I realized he was doing like the degu and dust bathing!
We have tried this over the years with a lot of our other hedgehogs and the majority seem to naturally respond in the same way- dust bathing. I have to wonder if maybe this is a more natural way of bathing for animals that come from an environment that is often on the dry side? I have also noticed that for some hedgehogs, even clay kitty litter (use nonclumping only, to avoid blockages) will also trigger a dust bathing response.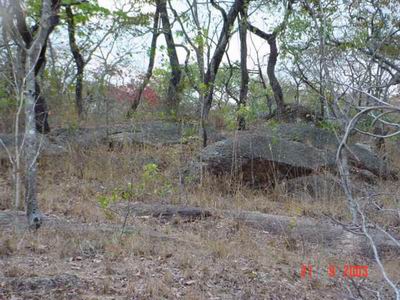 The picture above was taken by Paula Willson, of a place where she released rehabilitated wild hedgehogs into their native environment in Malawi, Central Africa.
Antigone Means
Iola, KS
All information on this web site is copyright of Hedgehog Valley. You may view/print the web pages for your personal use. You may also provide a link to these pages without prior approval. No one is allowed to re-post the information from Hedgehog Valley Web Site, including pictures, to any other web site, without the approval of Hedgehog Valley. Copyright 2002

This page last updated by Tig on 11/10/18