Visit our blog to see what's up at Hedgehog Valley
Articles on basic care and considerations for new or prospective owners.
Articles pertaining to health, nutrition, and veterinary care.
Articles and pictures about hedgehog breeding, growth, and development.
Articles for people who already own a hedgehog or want to know more than just the basics.
Learn more about hedgehog colors!
Wondering where to buy a hedgehog? Start here!
Where to purchase hedgehog supplies and collectibles.
Meet the hedgehogs of Hedgehog Valley!
Meet the other critters that call or have called Hedgehog Valley their home!


Our 10 Favorite Hedgehog Shirts
If you love hedgehogs, you can let everybody know it with these 10 awesome shirts! All of the links are clickable so you can get your own :)
#10: Hedgehog Whisperer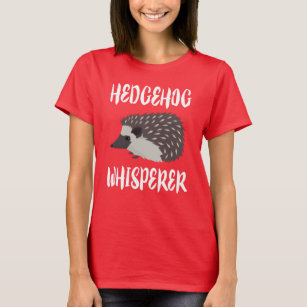 #9: Ice cream?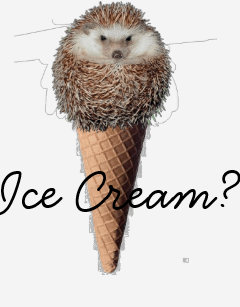 #8: Pineapple or Hedghog?
#7: Stay Sharp!
#6: Prickly Friends
#5: Hedgehog Loves Me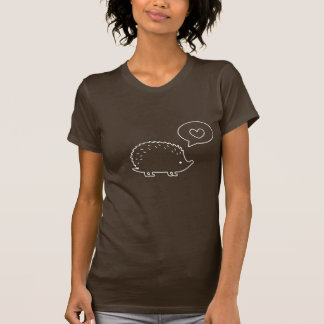 #4: Hedgehog Cheers!
#3: Just A Handful!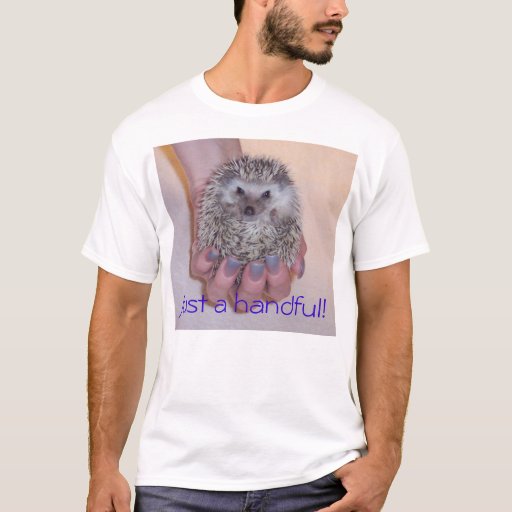 #2: Stuck On Hedgehogs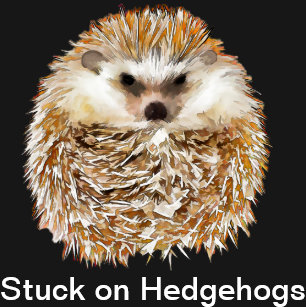 #1: The Hedgehog Is My Spirit Animal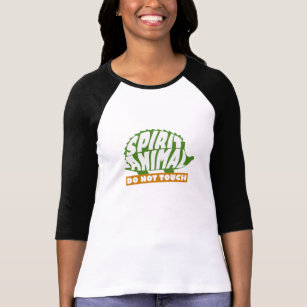 Antigone Means
Iola, KS
All information on this web site is copyright of Hedgehog Valley. You may view/print the web pages for your personal use. You may also provide a link to these pages without prior approval. No one is allowed to re-post the information from Hedgehog Valley Web Site, including pictures, to any other web site, without the approval of Hedgehog Valley. Copyright 2002

This page last updated by Tig on 12/03/18